Breeding Pairs
This page displays the does and bucks carefully selected and paired for the upcoming 2018 kidding season.
They are not necessarily for sale at this time.
Once kidding season is over, people on the waiting list will be given first choice of selection in order on the list and if any kids remain or adult does or bucks become available, they will be placed on the For Sale page. Once you are contacted, please get back to us within a couple of days as we then move on to the next listed on the waiting list. Thank You!

*******************************
~Sire~
Doublejett Levy Blue Jeans

~Dams~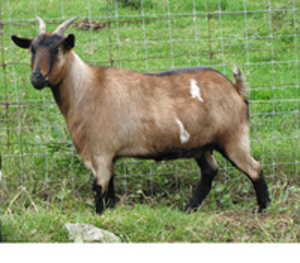 Faint Hope Acres Illusion

Flevo Hill Acres Molly Brown

Faint Hope Acres Sahara Desert
Photo coming soon

Flevo Hill Acres Snuggles
Flevo Hill Acres Pandora

---
~ Sire ~
Bending Tree Ranch Picasso
~ Dams ~
Flevo Hill Acres Peggy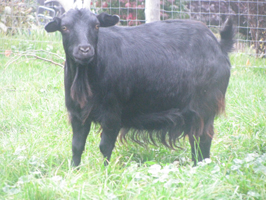 Faint Hope Acres Wisteria
Faint Hope Acres Smuggler aka Smudge
Smudge has kidded two beautiful boys April 3rd, 2019
photos to come
Flevo Hill Acres Becky
Photo coming soon
Flevo Hill Acres Charlotte

---
---
Updated April 4th, 2019